Wiring Inverters - Safely, Quickly and Easily with A Lever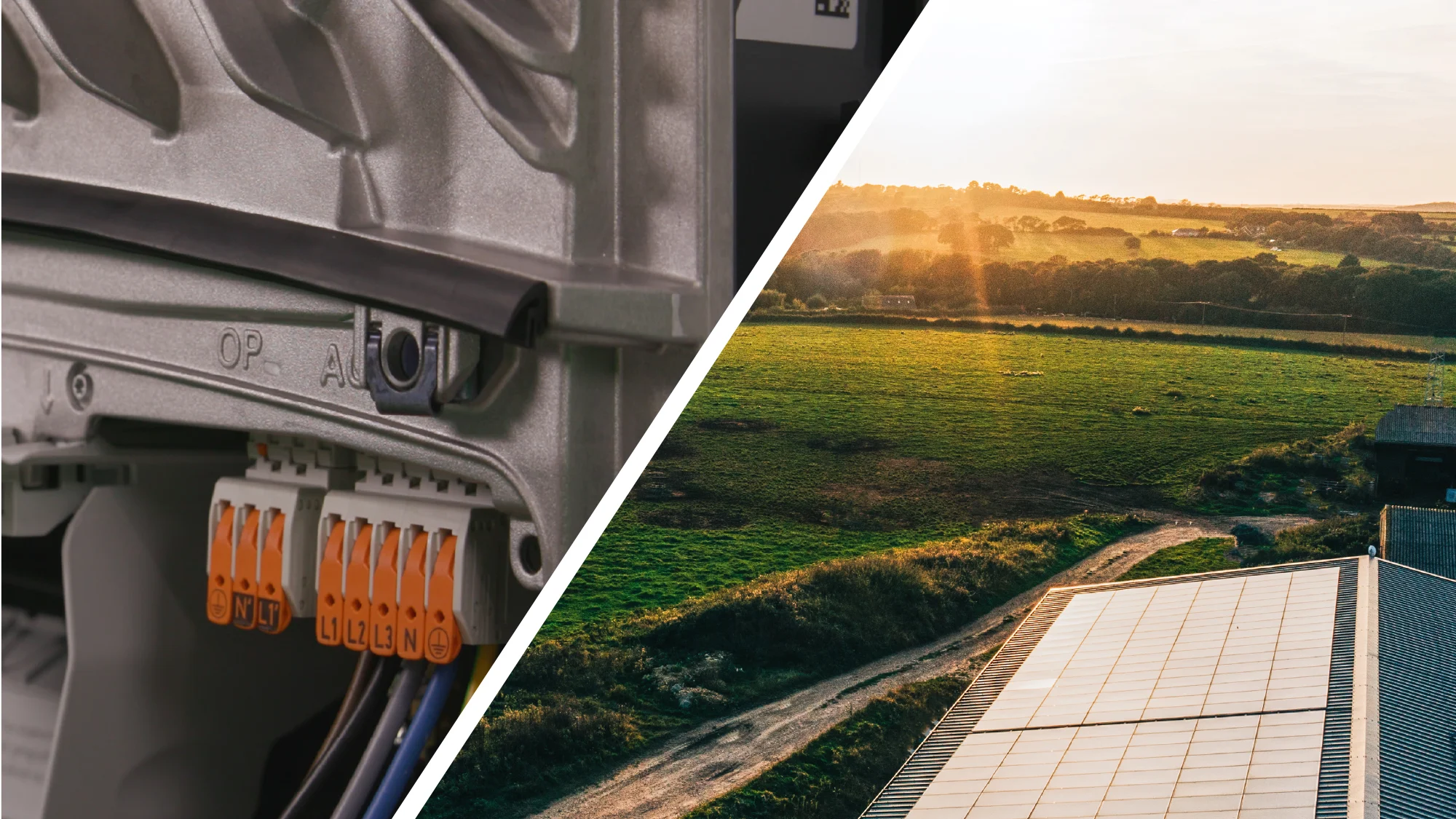 The roofs of many homes are already adorned with photovoltaic systems. But to ensure that the electricity generated from solar power also finds its way to your sockets, you need an inverter. To make the connection as safe, quick, and easy as possible for the installer, Fronius uses the lever connection technology from WAGO for its GEN24 Plus inverter generation – currently making it one of a kind on the solar inverter market.
The German Design Award, Intersolar Award, Red Dot Design Award, Plus X Award - these are just some of the accolades the inverter manufacturer Fronius has received for its GEN24 Plus hybrid inverter. If there were a prize for the easiest inverter installation, this would probably also be on display in the Fronius trophy cabinet – thanks in part to the combination of push-in spring connection and the globally self-explanatory WAGO lever technology, which makes both ferrules and tools entirely superfluous when installing the GEN24 Plus. A feature that is presently unique on the global inverter market.
WAGO PCB Connectors with Lever:
Intuitive and fast: tool-free wiring thanks to lever technology

Tight and safe: stable fit of the PCB connector

Convenient and easy: wiring by hand in hard-to-reach places